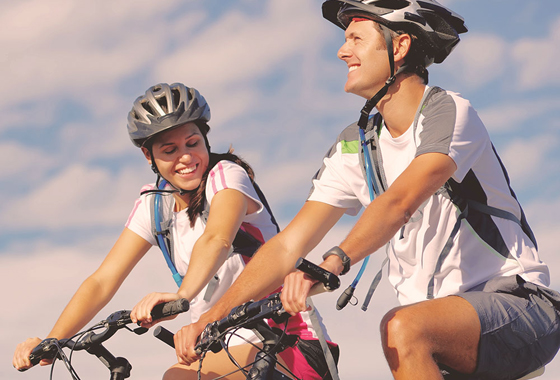 Biking
One of the best ways to explore Brač
You can do road biking or mountain biking. While riding on your bike enjoy the Mediterranean island scenery – vineyards, hills, olive trees and traditional stone houses of Brač.
Cycle tours on Brač are of different difficulty and are good for families with children, first-timers, or advanced cyclists looking for a challenge.
Where can I rent a bike in Supetar?
You can rent a bike on several spots in Supetar all within 10 min of walking distance from the town center.
How much does it cost to rent a bike?
Day – cca 80 kn (10,50€)
A friendly tip: Gear up, put the helmet on your head, know where you are and where you are going, take basic first aid and a safe bike.
---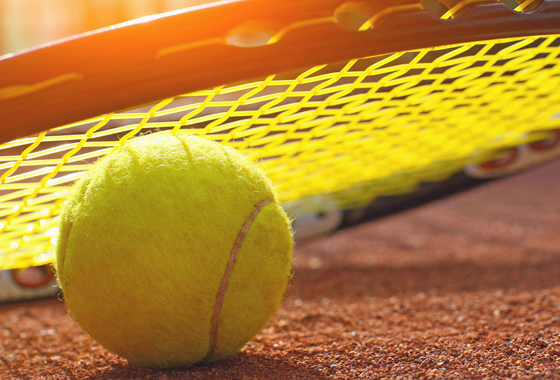 Tennis
Where can I find tennis courts in Supetar?
You can find tennis courts at the Waterman Svpetrvs resort.
What is the type of tennis courts?
Clay tennis courts.
Do I need a racquet?
No, you can rent one at the tennis clubhouse.
Reservations: Come directly to the reception which is at the tennis clubhouse and book your tennis match.
---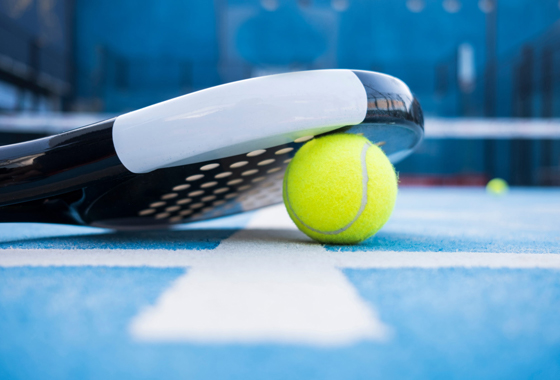 Padel
Padel now available at Waterman!
Welcome to the first Padel center at Island Brač!!! Padel is one of the fastest growing sports in the world! Enjoy playing it with your family, friends, and colleagues at Svpetrvs Hoteli Waterman Resorts. We promote fun in a social, lively, and sporty environment.
You'll love the facility and our state-of-the-art pitches.
Join us now for some fun!
To book your court now click here: MATCHI
---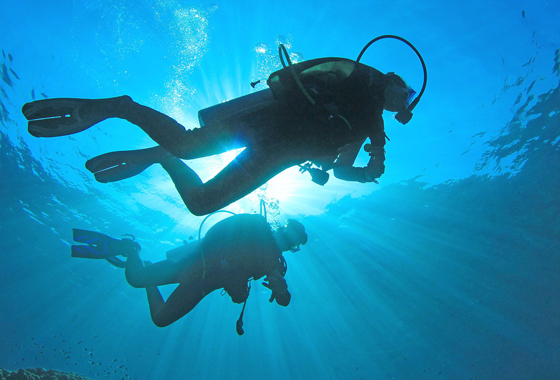 Diving
Where can I dive in Supetar?
You have a dive club, with instructors, at the Waterman Svpetrvs resort. Click here to see it on the map www.fundiveclub.com .
How old I have to be to dive?
You can start already at the age of 10 and there is no upper limit.
Who can dive – are there any medical problems that will prevent me from diving?
You don't have to be a hero, but it is necessary to be in a good general health – high blood pressure, heart problems, diabetes, any neurological problems, pregnancy is among contraindications.
How much does it cost?
Introduction dive (for beginners) 50€. One day on boat (2 dives) for certified divers 60€. 10 dives package 240€. Open water diver course 320€ (total price with certification fee, full equipment rental and 5 days of fun).
---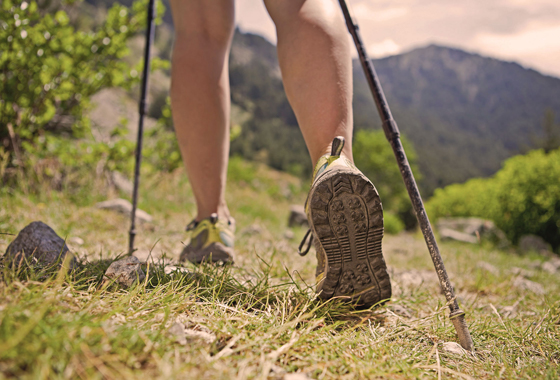 Hiking
Discover Brač by foot.
Learn about the nature, geology, history or habits of the people of Brač by exploring the island on foot.
Are there waymarked paths?
Yes, you can find more info here: www.supetar.hr.
A friendly tip: Bring water, good attitude and sun shading clothes.
---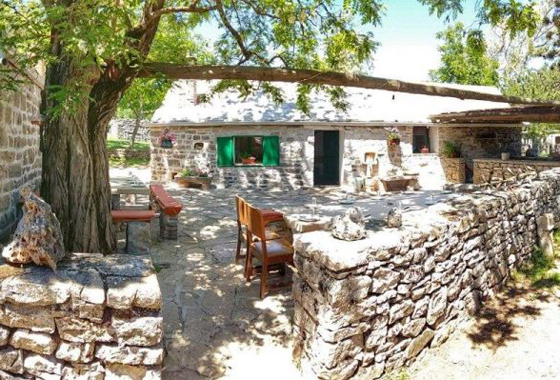 Walking trail "Olive track"
What is it all about: This 19,7 km long walking track is found on the slopes of Vidova Gora, a protected landscape of the Split – Dalmatia county.
How long is it: It starts on the track for Vidova Gora on the 2nd km of the road Nerežišća – Bol and it is intended for both pedestrians and cyclists. There are 14 informative and educational points where you can learn more about the island of Brač's features. This track ends at the highest peak of Vidova Gora (Sv. Vid, 778 m) and all of the Adriatic islands overlooking on the islands of Hvar, Vis, Sv. Andrija, Korčula, and Pelješac Penninsula.
Where do I sign up: For more information please click here: www.supetar.hr.
---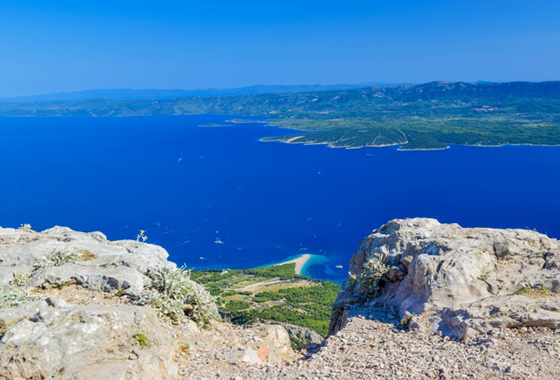 Trail "Vidova gora"
What is it all about: This walking trail starts at the beginning of Jobova street at Supetar's waterfront.
How long is it? The trail is marked with standard mountain marks. It takes you to Donji Humac, thru Nerežišća and its old water system to the highest peak of Vidova Gora and all Dalmatian islands (St. Vid, 778m). There you can enjoy an amazing view over the Central Dalmatian archipelago. The estimated duration is around 6h.
Where do I sign up: The trail is available to everybody without prior sign up! To get to Bol please follow the marks of Vela staza. Just make sure you have a map!
---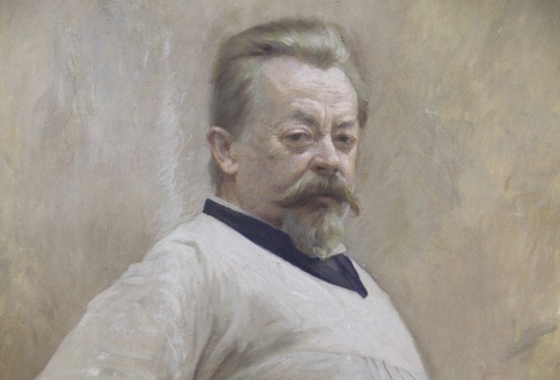 Cultural day with Rendić
What is it all about: Visit the old part of Supetar and get introduced to Ivan Rendić life and work.
How long is it: The walk takes about 1 hour.
Where do I sign up: The trail is available to everybody without prior sign up! Make sure to visit the Tourist office to get your copy of the Welcome magazine that has the map.