Because self-care is important. Especially couples self-care. Enjoy the adult environment, artisan food made for you by our chefs in restaurant Otok, lazy pool moments, and a Rooftop bar designed to celebrate your love! Check out our Flash Sale offer with special discount: up to 20% discount on all available rooms.
Limited number of rooms available per this great offer, hurry up! This great offer is available for reservations made until 28.02.2023.
More information and reservations:
Tel: +385 21 640 253
Email: sales@watermanresorts.com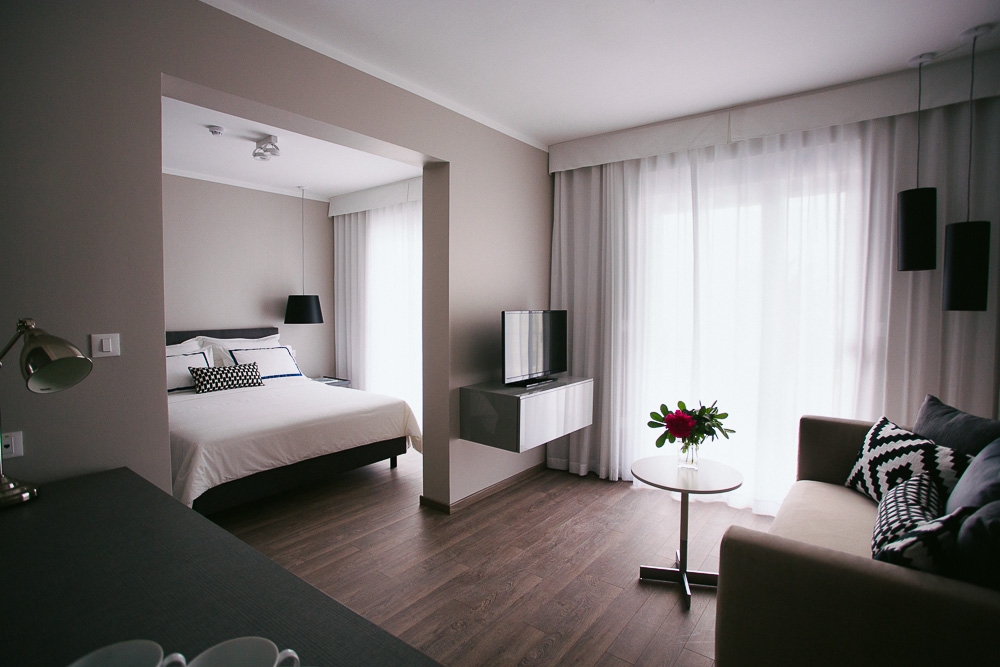 Self care je važan. Pogotovo self care za parove. Uživajte u posebnim trenutcima samo za vas dvoje uz opuštajuću atmosferu hotela Osam, artisan hrane restorana Otok, lijenim popodnevnima uz bazen i naš Rooftop bar koji je stvoren za proslavu zajedništva.
Pogledajte našu Flash Sale ponudu s popustom i ostvarite pravo na 20% popusta na sve sobe. Ova ponuda je dostupna za rezervacije napravljene do 28.02.2023.
Za pitanja i rezervacije, kontaktirajte nas na:
Tel: +385 21 640 253
Email: sales@watermanresorts.com